Each year the Clackamas River Water Providers implement a number of on going programs and individual projects that benefit the watershed and promote source water protection efforts. Below is a description of some of the work we have completed. For a more detailed look at what we accomplished this past year check out our Annual Report! CRWP Annual Report FY 2022-23
Find a Sign Near You!
In 2014 the CRWP received a State Revolving Fund Drinking Water Protection Grant to install attractive interpretative signage at parks and boat ramps in the lower Clackamas River to help educate our river users on how their actions can impact water quality and what they can do to project our drinking water source. Due to the diverse ownership of parks and boat access points in the Clackamas River watershed the CRWP had to work with Oregon City Parks, Clackamas County Parks, Clackamas River Water (District), Oregon State Parks, and PGE on this project. Through this grant the signs were produced and installed at Riverside Park, Barton Park, and Milo McIver State Park in the lower river, and smaller version of the signs were installed by PGE at Timber Park, Promontory Park and along new river access point higher up in the watershed. As part of this grant the CRWP also worked with PGE and the Oregon State Marine Board to to get PGE's renewly revamped Promontory Park marina certified under the Oregon Clean Marina Program.  Certifiction was finalized in July of 2016 and acknowledgement of this accomplishment is listed on the Oregon State Marine Board website. To learn more about how you can paddle, fish, and play in the Clackamas while protecting our drinking water source click here.
Pollutant Load Modeling
In 2014 CRWP hired Geosyntec Consultants to better understand the relative and cumulative impacts to the drinking water source quality including all of the land uses. To conduct this assessment a pollutant load modeling tool (PLMT, or the "tool") was developed to assess baseline conditions and consider scenarios for management and risk reduction.
The tool builds upon CRWP's Geodatabase and was designed to assist CRWP with (1) prioritizing future water quality sampling to assess progress or performance; (2) selecting best management practices (BMPs) for mitigating various land use-based threats to source water quality; and (3) prioritizing funding to obtain the greatest benefit out of CRWP's available resources. Clackamas River Basin Pollutant Load Modeling Tool Report)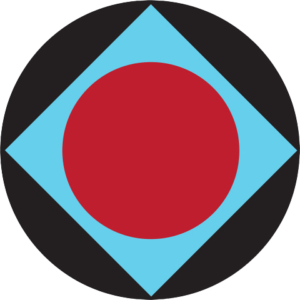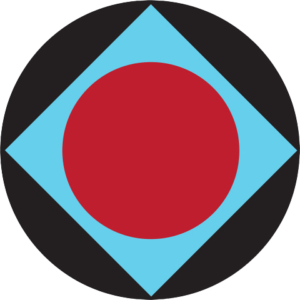 Drinking-Water Protection