A watershed is any area of land from which water drains to a common point, be it a river, pond, stream or lake.
Watersheds are separated by each other by topographic features called ridge lines or divides.
Watersheds are hierarchical, with smaller watersheds nested within larger ones.
Watersheds come in all shapes and sizes and can cross county, state, and national boundaries.
A watershed can be as large as all the land draining into the Columbia River, or as small as 20 acres draining to a pond.
The term "Basin" is often used to describe the land area draining into a major river such as the Columbia.
The term "subbasin" is used to describe a smaller watershed nested with in larger one.
A watershed is a place where everything is connected – forest, fields, industry, businesses, houses, and all creatures.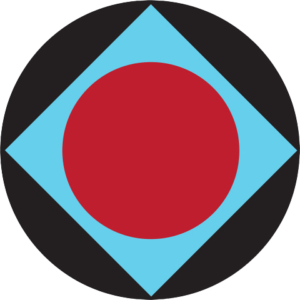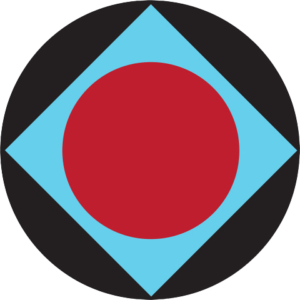 Drinking-Water Protection