It's a Fact! In the US we consume more prescription drugs than any other country in the world, with almost 65% of our population taking prescription medication.
Proper Pharmaceutical Disposal – Why this is important.
Research shows that currently many unwanted or expired household and prescription medications are improperly disposed of. We now know that flushing drugs down toilets or putting them into the garbage both have damaging effects on our environment and can contaminate our surface and groundwater supplies.
Both drinking water and waste water treatment plants are not specifically designed to treat for these kinds of chemicals. In addition, unused or expired prescription medications are also a public safety issue, leading to accidental poisoning, overdose, and abuse. Therefore, properly disposing of unwanted pharmaceuticals and drugs will help us keep our rivers and drinking water clean and our communities safe.
What you can do?
Take only the proper amount of medicine needed or prescribed. Excess pharmaceuticals pass through the body and end up in our wastewater where they can be difficult to remove.
Never flush unused prescription or over-the-counter medication down the toilet to dispose of them.
Bring unused or old prescriptions to a Drug Drop Off Box location near you so that the drugs can be properly disposed of in a safe and environmentally friendly manner.
What is accepted and not accepted in the boxes? Drugs can be in their original packaging with or without the label or put into any kind of leak and/or spill-proof container or ziplock bag.
Acceptable items for deposit include:
Prescription medications and samples
All over-the-counter medications
Vitamins
Pet medications
Medicated ointment tubes
Liquid medication in leak-proof containers
Items not acceptable for deposit:
Thermometers/Sharps/Syringes
Bloody or infectious waste
Hydrogen peroxide
Aerosol cans
IV bags
Inhalers
EpiPens
PLEASE CONTACT YOUR LOCAL POLICE DEPARTMENT OR THE CLACKAMAS COUNTY SHERIFF'S OFFICE FOR ADDITIONAL INFORMATION OR QUESTIONS ABOUT PRESCRIPTION DRUG DISPOSAL.
Clackamas County citizens lead the Pacific Northwest in the Drug Enforcement Agency's take-back events. With permanent drop boxes, you will not have to wait for special events. Find a location near you and drop off your unwanted, expired drugs on your own schedule.
Drop-Off Location & Hours
Canby Police Department
1175 NW 3rd Ave, Canby, OR 97013
Box Available 24/7
Clackamas County Sheriff Main Office
9101 SE Sunnybrook Blvd, Clackamas, OR 97015
Mon-Fri 7:00-6:00pm Weekends/Holidays 7:00-5:00pm
Gladstone Police Department
535 Portland Ave., Gladstone, OR 97027
Mon-Fri 8:00-5:00pm
Happy Valley Police Department
12915 SE King Rd, Happy Valley, OR 97086.
Mon-Thurs 8:00 to 4:00pm
Milwaukie Police Department
3200 SE Harrison, Milwaukie, OR 97222
Mon-Fri 8:00-5:00pm
Molalla Police Department
117 N Molalla Ave., Molalla, OR 97038
Mon-Fri 8:30-1:30pm & 2:00-6:00pm
Oregon City Police Department
320 Warner Milne Road, Oregon City, OR 97045
Mon-Fri 8:00-5:00pm
Sandy Police Department
39850 Pleasant Street, Sandy, OR 97055
Mon-Fri 8:00-1:00pm & 2:00-6:00pm
West Linn Police Department
22825 Willamette Drive, West Linn, OR 97068
Mon-Fri 8:00-5:00pm
Wilsonville Police Department
30000 SW Town Center Lp E, Wilsonville, OR 97070
Mon-Fri 8:00-4:00pm
(excludes Holidays unless otherwise noted.)
This project was funded through a grant received by the Clackamas River Water Providers from the U.S Environmental Protection Agency through the Oregon Safe Drinking Water Program administered by the Infrastructure Finance Authority.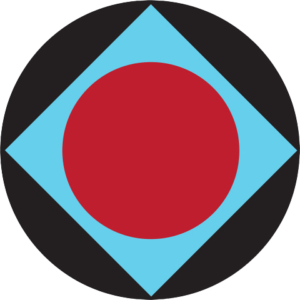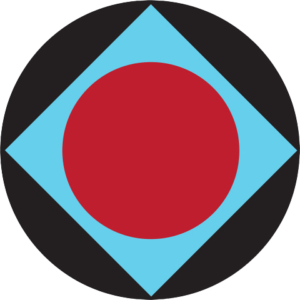 Drinking-Water Protection